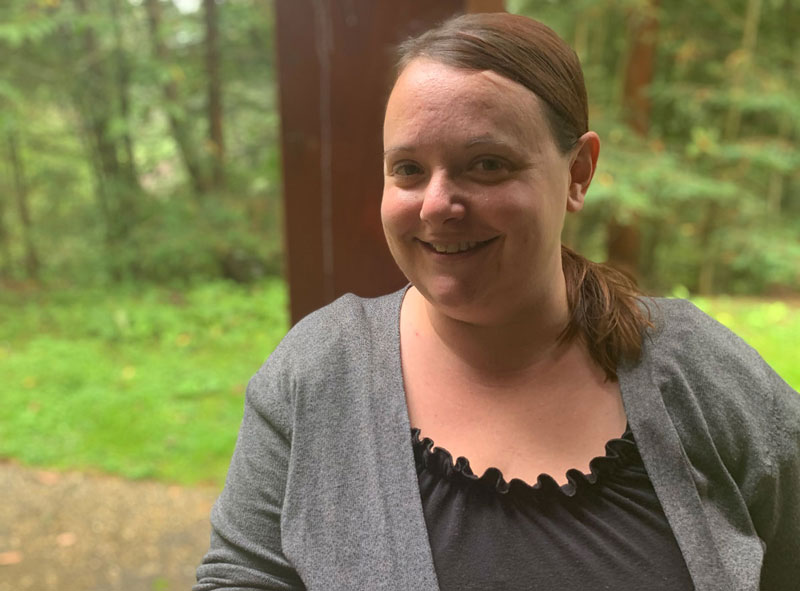 Hi. I'm Carrie and I run Counselling with Carrie. The pressures in our modern world can become too much for us all at times and I know the power of being truly heard and understood when we feel overwhelmed by life.
Thinking that counselling might be for you? Why not get in touch.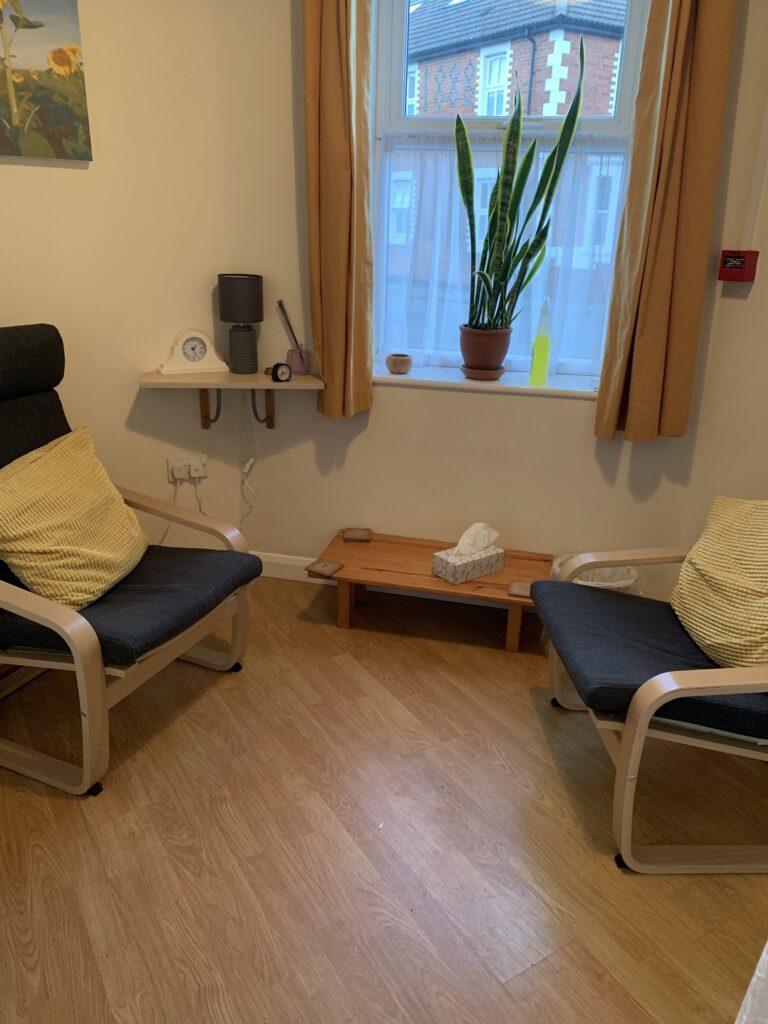 Call or Text me for more info on 07856 778004.
I'm happy to have a chat to see if I can help and if I'm the right counsellor for you.