What is Counselling?
Counselling is a talking therapy where you meet with a qualified therapist/counsellor and talk through whatever is troubling you.
I'm a qualified counsellor and a registered member of the British Association for Counselling and Psychotherapy. This means that I work to a set of guidelines so you can be sure I am giving you a good service. After all, you're paying for a professional so you want to be sure that's what you're getting!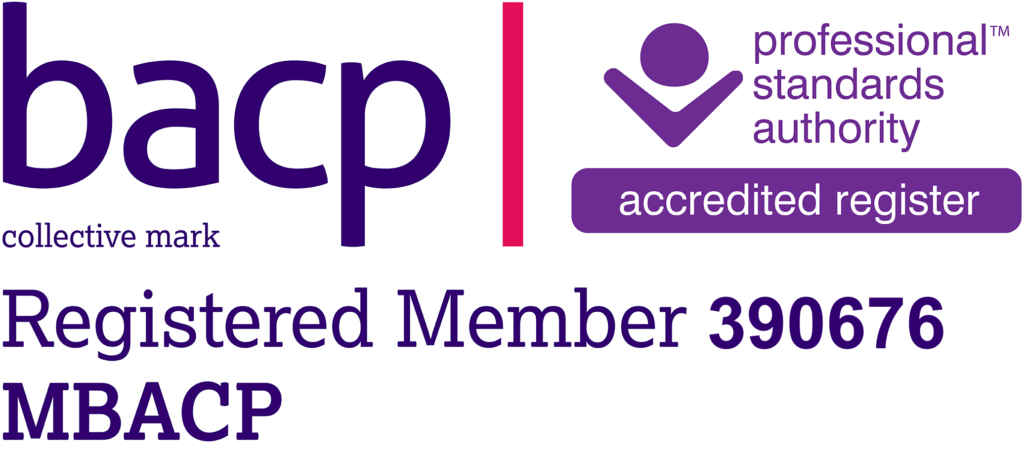 I work as a Person-Centred counsellor. What this means is I take the lead from my clients. We talk about whatever you want to explore. There's a picture of my counselling room below. I always have fidget toys around and a constant supply of pens and paper for those who work better creatively. I also have a radio so there can be music in the background if silence feels overwhelming.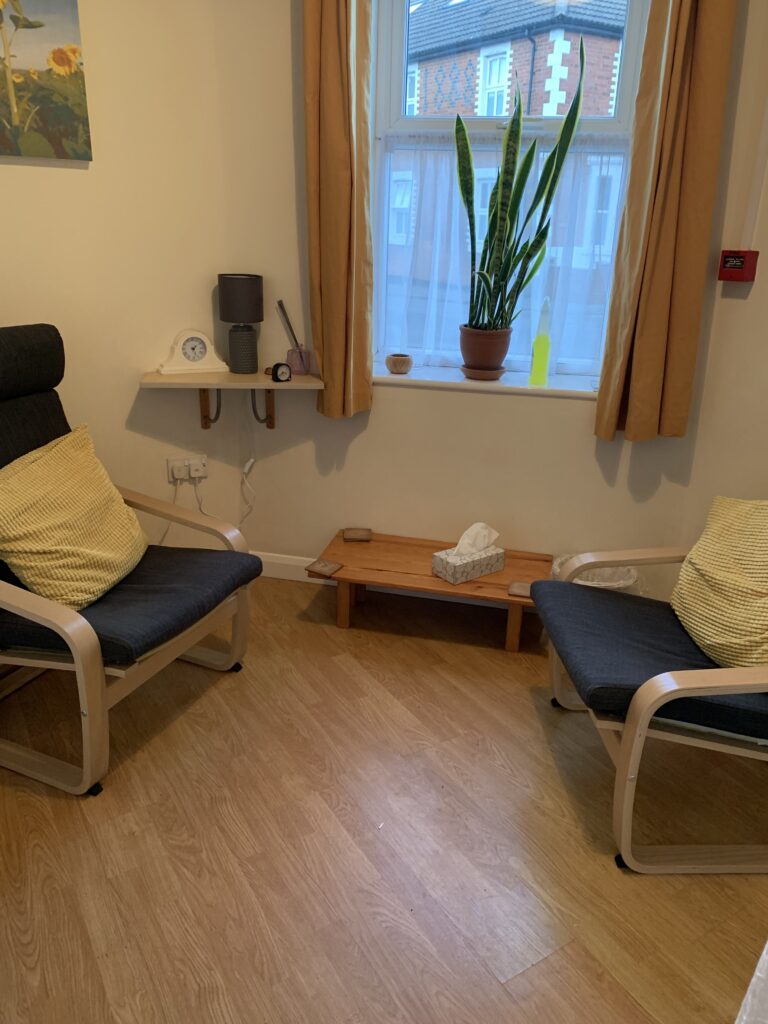 Counselling helps you to sort through issues or challenges you may be facing. We work together to find a way to cope with emotional distress and to build confidence and self-worth.
I offer clients 50 minute sessions (45 minutes if under 16) and you choose if you want weekly or fortnightly sessions. I work face to face from my room in Old Town (SN1) or I can offer online or telephone sessions if that's what you prefer. However we are working, I aim to build a strong, open and trusting relationship with you so we can work towards positive change.
I know that asking for help can feel scary. I hope you feel safe enough with me to ask for the help you need.