About Me
Hi everyone and welcome to my website. I'm Carrie and I run Counselling with Carrie.
I set up Counselling with Carrie in 2021. I had previously worked within a local wellbeing charity and as a counsellor within a secondary school. I saw the challenges that lots of people were facing and decided to take the plunge and set up my own business! Believe me, this is something I never thought I could do and yet here I am!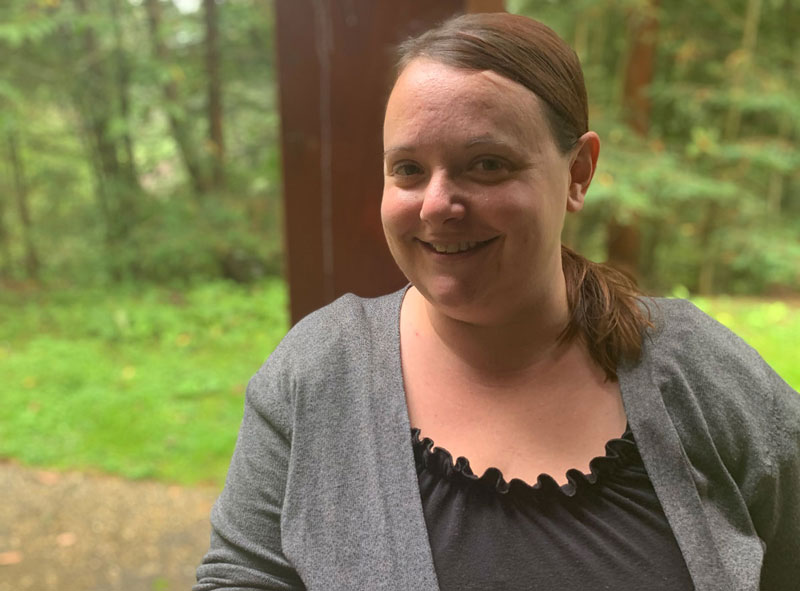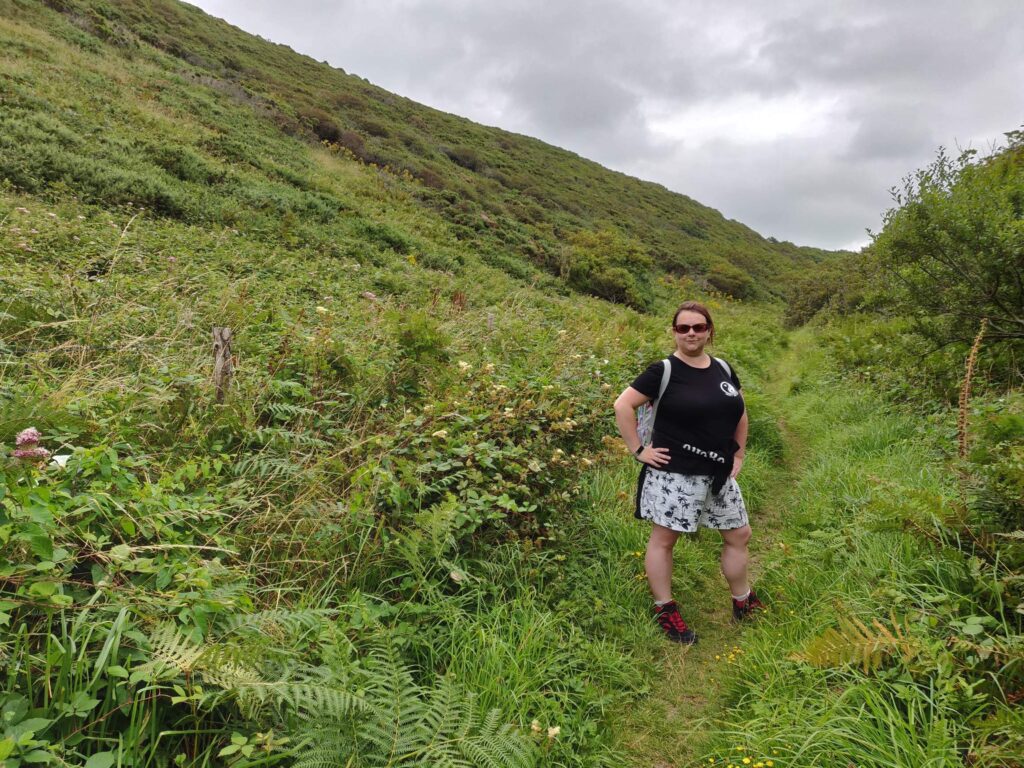 As cliché as it sounds, this is the job I've always wanted to do. In my late teens, I began to struggle with my mental health and experienced the power of counselling for myself. I've had personal experience of many issues including anxiety, depression, bereavement, infertility, miscarriage, and sexual assault. I would never claim that I'm an expert in any of these fields or that I know how anyone else must be feeling as all experiences are unique. But I like to think it gives me a level of understanding and empathy that can be helpful.
As well as being a counsellor, I also work with two Swindon based charities. I'm a wellbeing facilitator for Inner Flame, running online courses for young people to help them manage anxiety and a Parent Representative for Swindon SEND Families Voice. Both give insight into the challenges our young people are facing and the measures being put in place to help.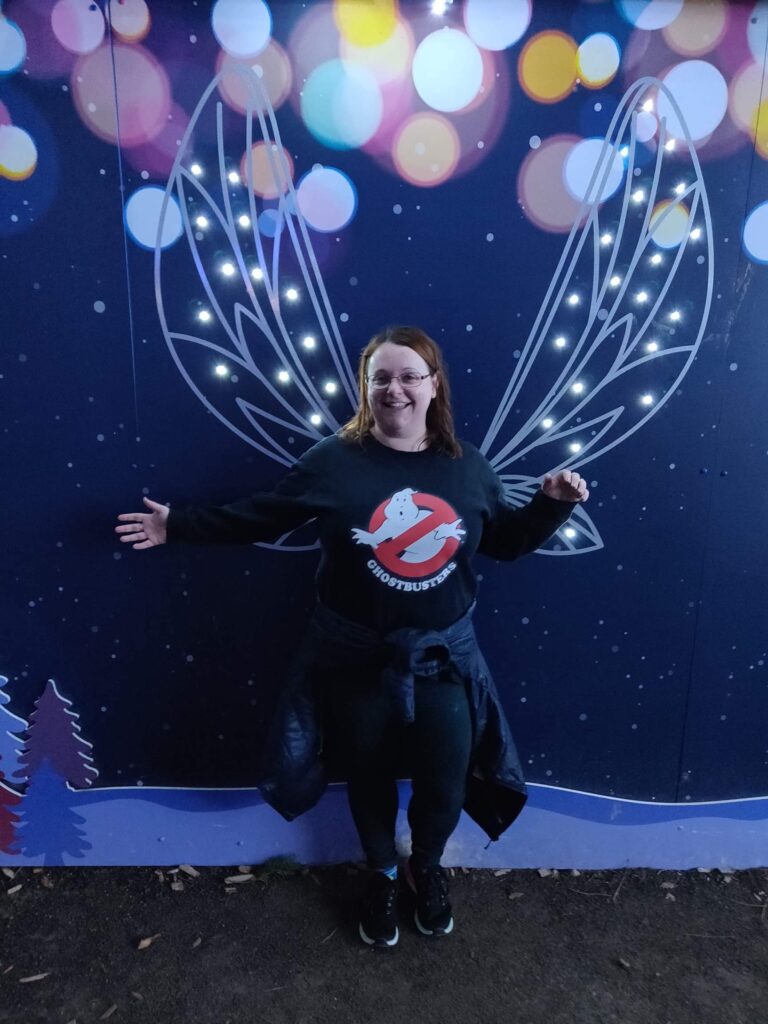 I take time out from the pressures of life whenever I can. I love to be outside in a green space, so much so that I'm looking at creating sessions where clients and I can be immersed in nature! I am a huge fan of Center Parcs and will take a spa break/holiday there whenever I can, it's never as often as I would like!
I hope by learning a bit more about me that you feel able to make that next step and see if I am the right counsellor for you 🙂
Please do get in touch via the contact form
Or call/text me on 07856 778004.